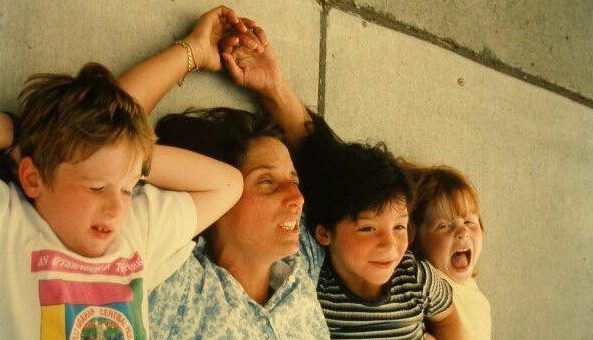 That's me on the far right. The youngest of three and the only redhead in my family. I'm a third culture kid. I was born in Canada, but spent my childhood moving around to places such as Peru, Haiti, and South Africa. I ended up spending the majority of my formative years in central Africa – more specifically the DR Congo. I have, since then, continued to move around as I pursue my passions, although lately the moving has been confined to one country.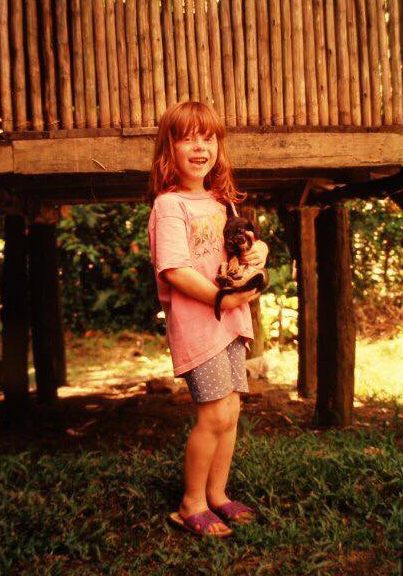 I'm a lover of all things nature-related and I have fallen in love with the coast of BC and all its beauty.
I received my BSc in Biology at UBC and have since worked as a marine sciences educator at the Bamfield Marine Sciences Centre on Vancouver Island. It was there that I truly discovered my passion for teaching and instilling a sense of wonder in people, so here I am in Victoria, pursuing my Bachelor of Education at UVic.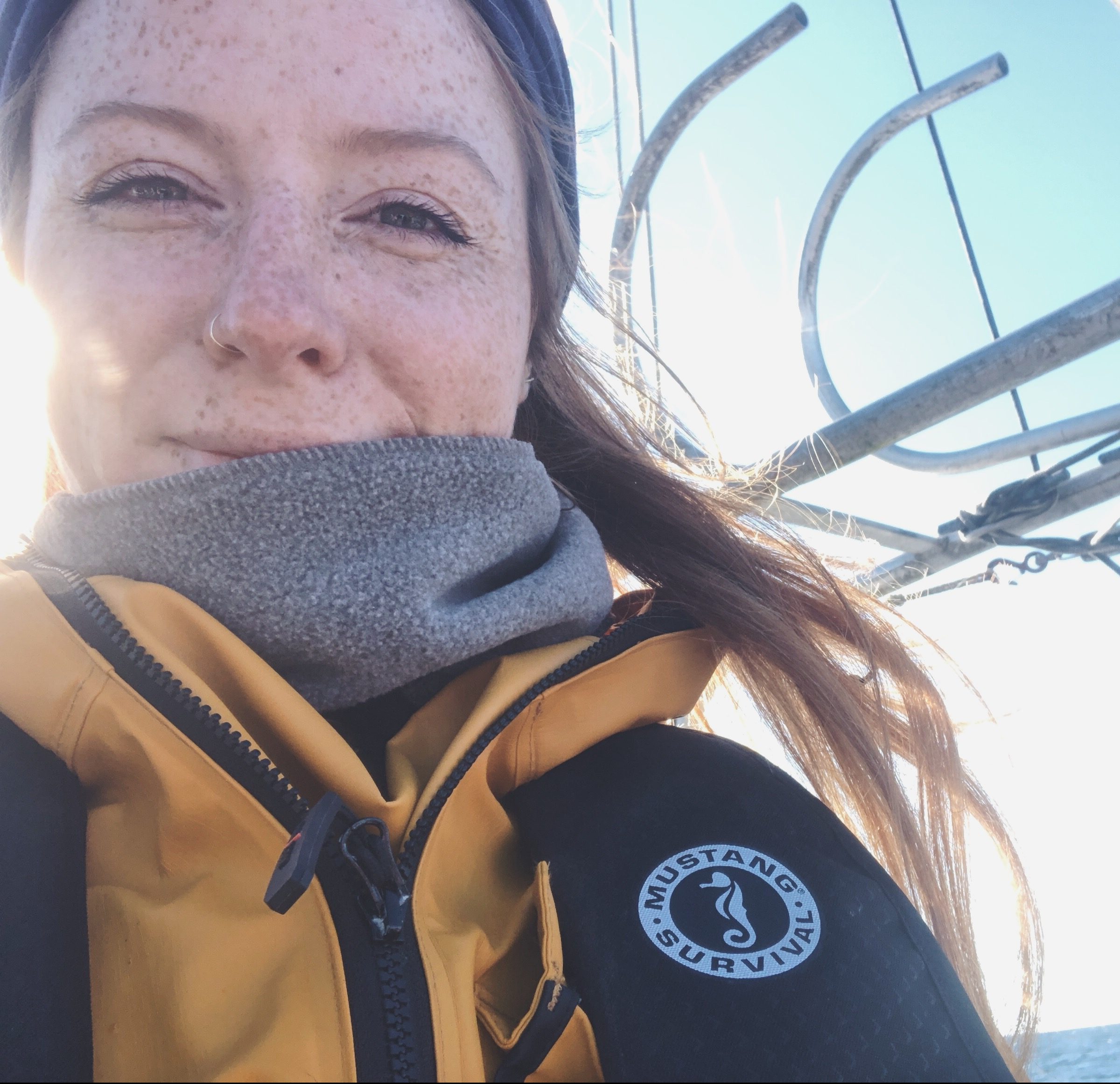 I will be updating this blog as I journey through my degree in education, so feel free to check in every once in a while. 🙂
D.